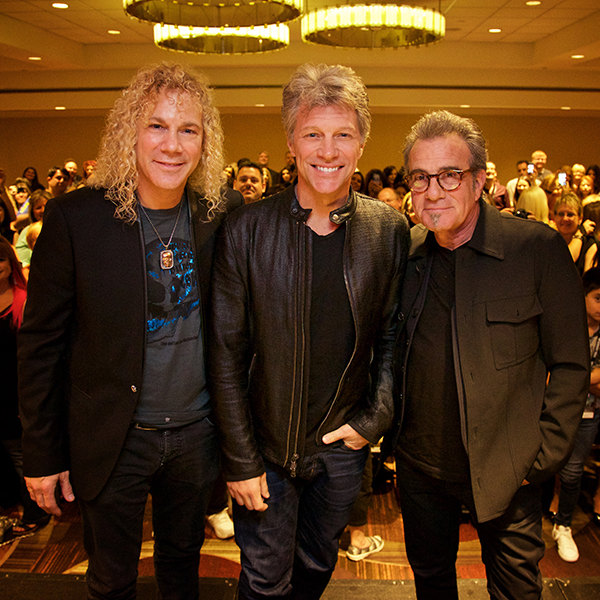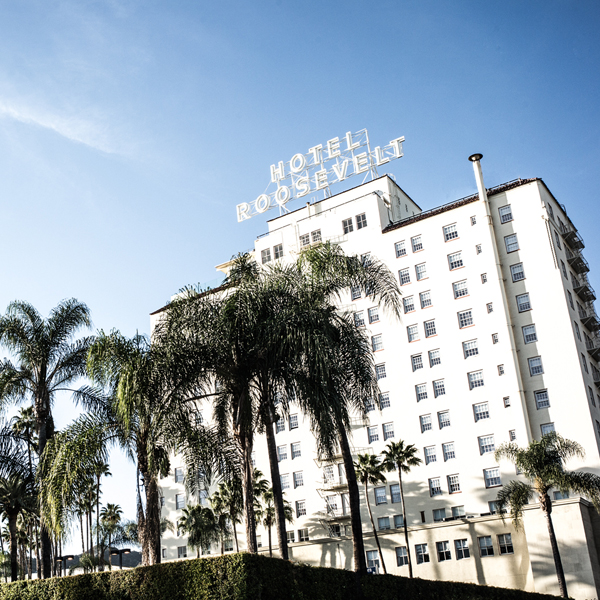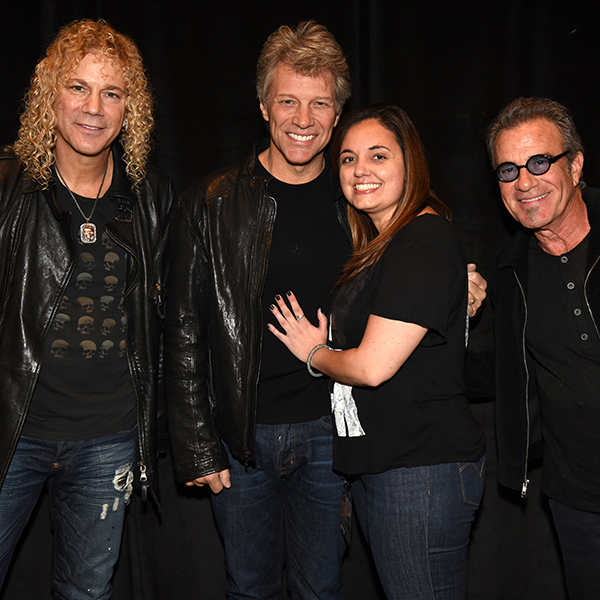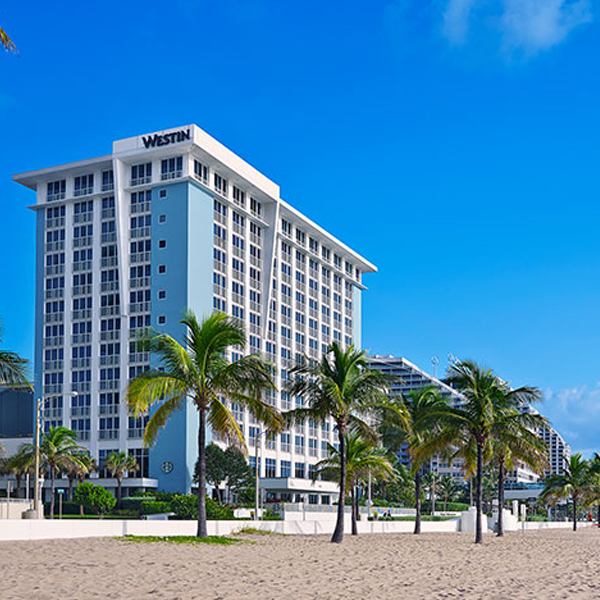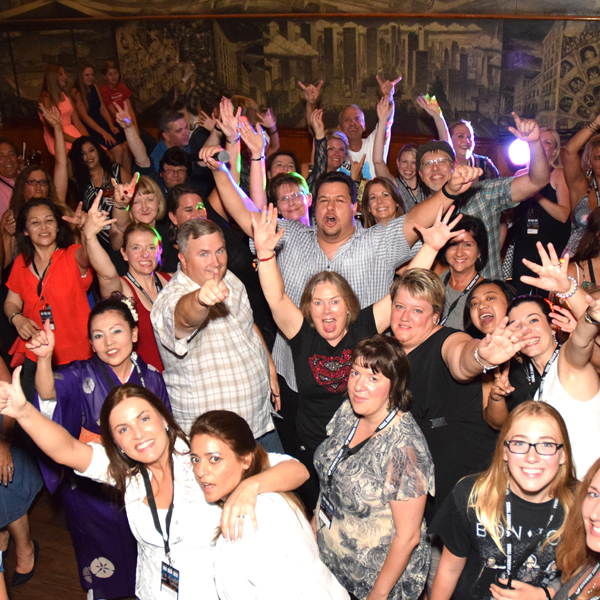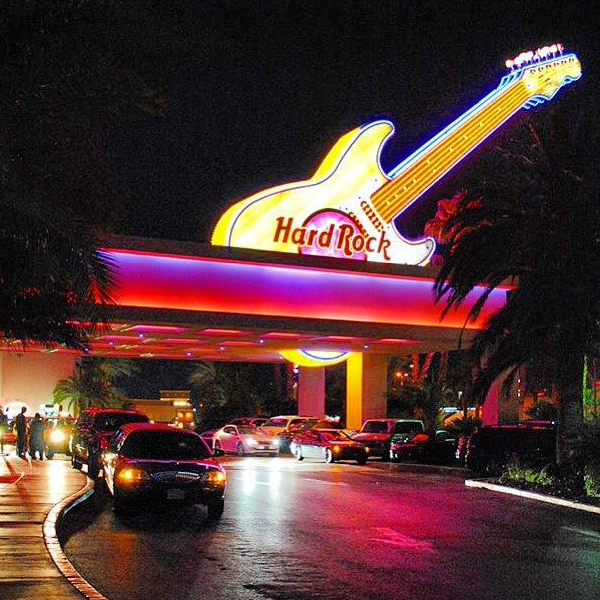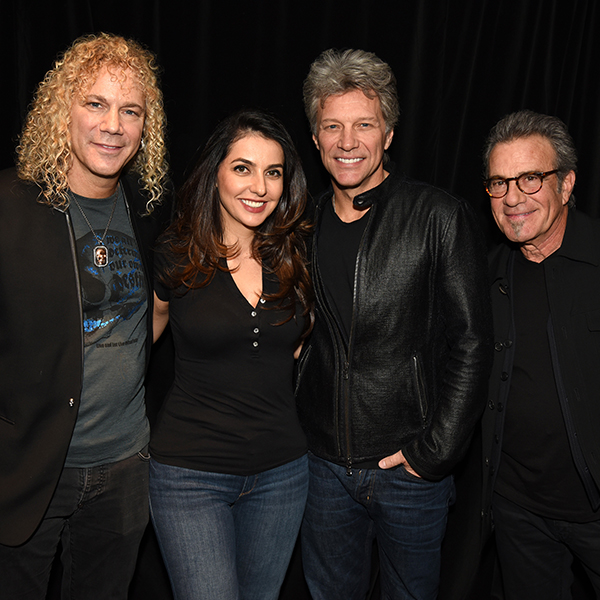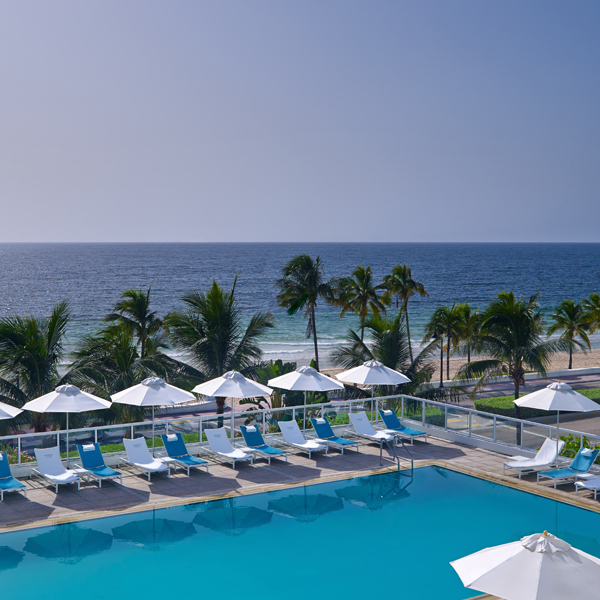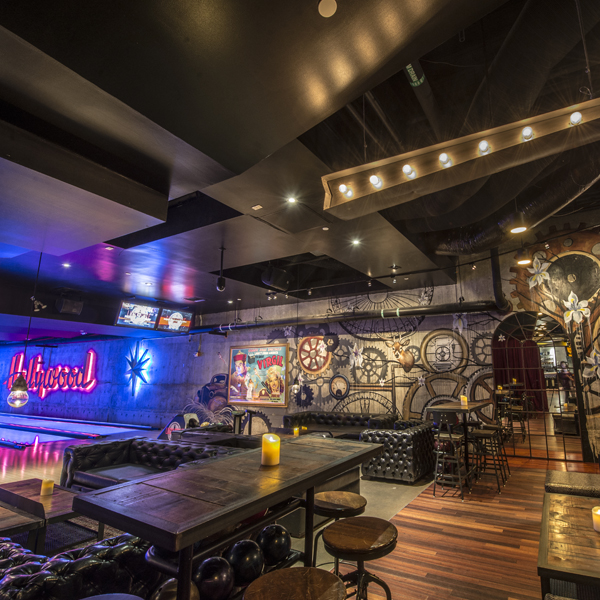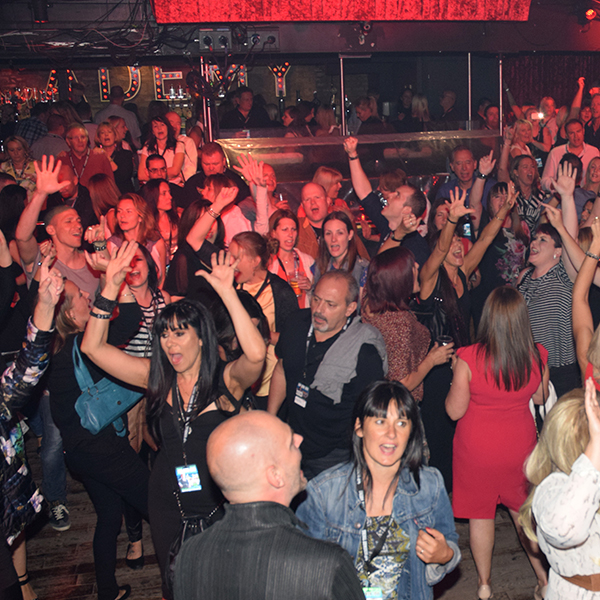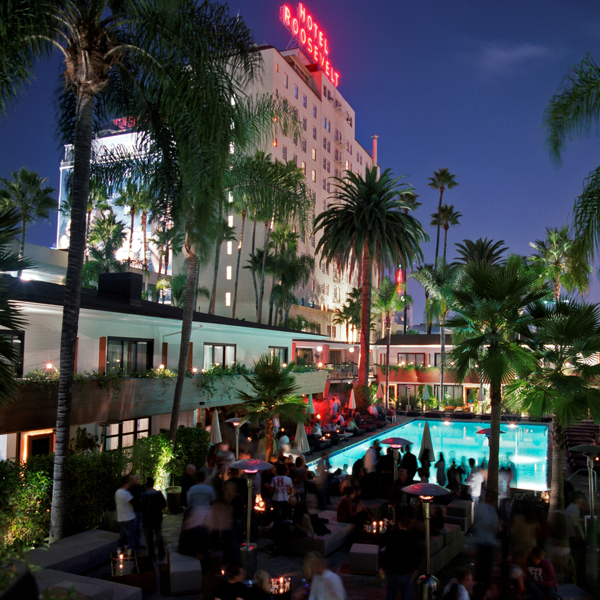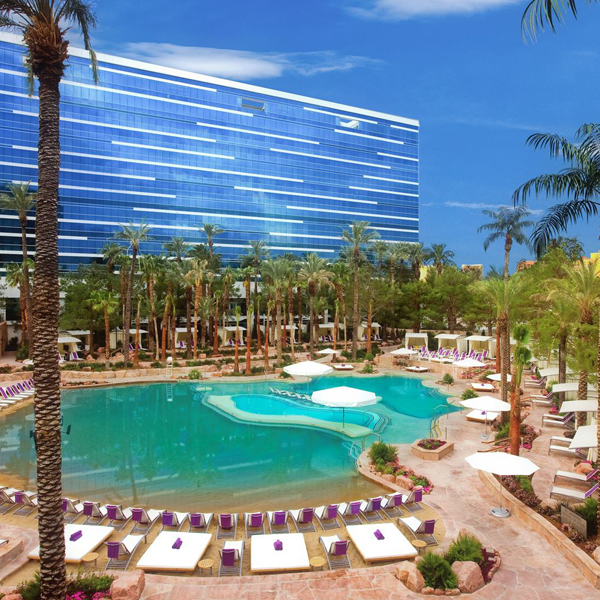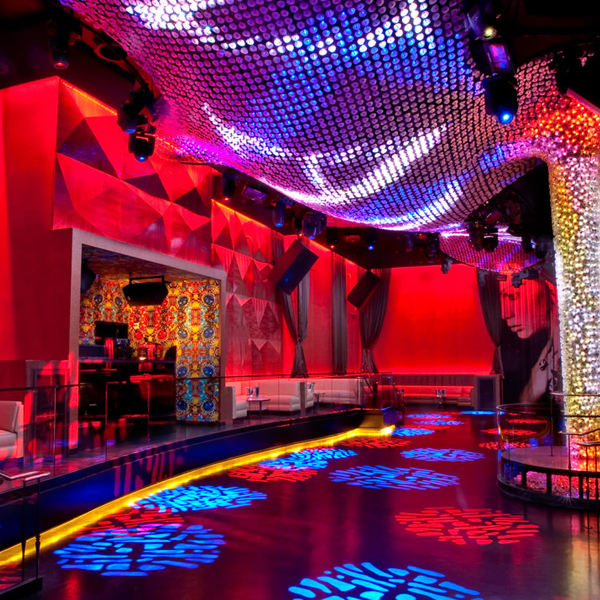 Extremely Limited PACKAGES AVAILABLE
Come along as Runaway Tours offers your choice of three amazing destinations on the brand new BON JOVI tour in 2017.
We'll be hosting a group of BON JOVI's fans on the trips of a lifetime to Ft. Lauderdale, Las Vegas and Los Angeles!
Ft Lauderdale, FL – February 11th – 13th 2017
Las Vegas, NV – February 24th – 26th 2017
Los Angeles, CA – March 7th – 9th 2017
Join us for 3 days and 2 nights of unforgettable memories as we celebrate our favorite band, BON JOVI! Each trip includes a ticket to see BON JOVI live in concert, plus an intimate Q&A session with JON BON JOVI, TICO TORRES AND DAVID BRYAN, plus a PHOTO OP WITH JON, TICO AND DAVID! These vacation packages include 2 nights of hotel accommodations as well as a welcome party complete with food and drinks, transportation to and from each BON JOVI show and much more! Grab your best BON JOVI friends and RUNAWAY with us!
Please note, space is VERY limited, and these trips will sell out quickly. Single and double rooms are available, as well as a locals/no hotel package. Don't miss this chance to see BON JOVI Live, get your photo with JON BON JOVI and celebrate your love for the band in one of these three great cities! Book your trip now!
PRICES:
$2,095.00 per person Single Occupancy
$1,845.00 per person Double Occupancy (This Package is for 2 people)
$1,545.00 per person Single Package (No Hotel/Transportation Option)
Package Includes:
Three Days / Two Night Hotel Accommodations
Night One – Welcome BON JOVI Party With DJ, Food and Drinks
Day Two – Explore one of these beautiful cities on these very special stops on the BON JOVI tour.
Night Two – Ticket To See a BON JOVI Live In Concert At The Beginning Of Their Brand New Tour
Photo Op with Jon Bon Jovi, David Bryan and Tico Torres (Grouped By Your Hotel Room – Single and Doubles)
Intimate Q&A session with Jon Bon Jovi, Tico Torres and David Bryan. This is a very rare opportunity for you to get answers to the questions you have always wanted to ask the band. No question is off limits!
Transportation To & From The Concert
Autographed Photo
Specially Designed Trip Credential
Custom Trip Lanyard
Fully escorted by our VIP staff
Hotel internet WI-FI included
All taxes and hotel / resort fees included
PLEASE NOTE:
This Trip Is Open To All Ages, Under 21 must be accompanied by an adult.
Local age restrictions apply. At events where alcohol is served, guests under 21 may not be admitted & no credit will be given.
All events, dates, show venue, party venue, etc. are subject to change at any time at our sole discretion.
Travel packages do NOT include airfare or transportation to and from the airport.
Bedding preferences are not guaranteed.
Cancellation Policy : This VIP package is NON REFUNDABLE / NON TRANSFERABLE, SORRY NO EXCEPTIONS!
(Schedule / Events / Locations are all subject to change)
CHOOSE A TRIP