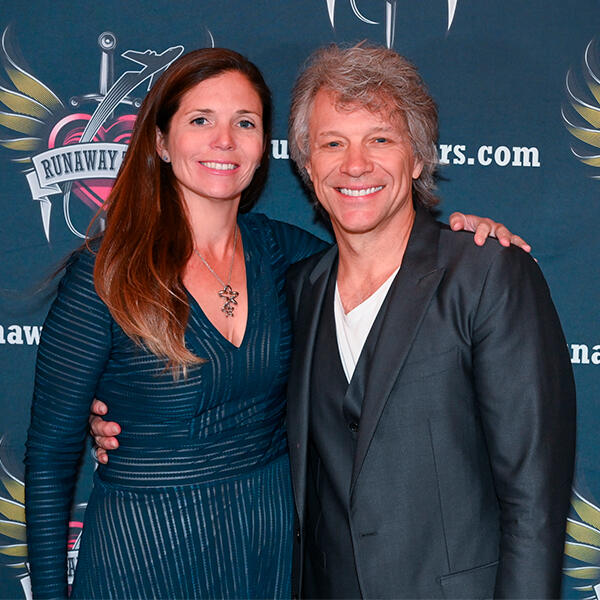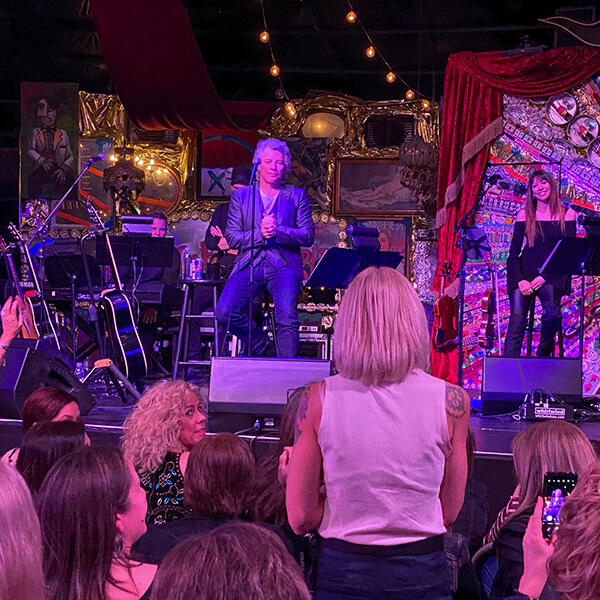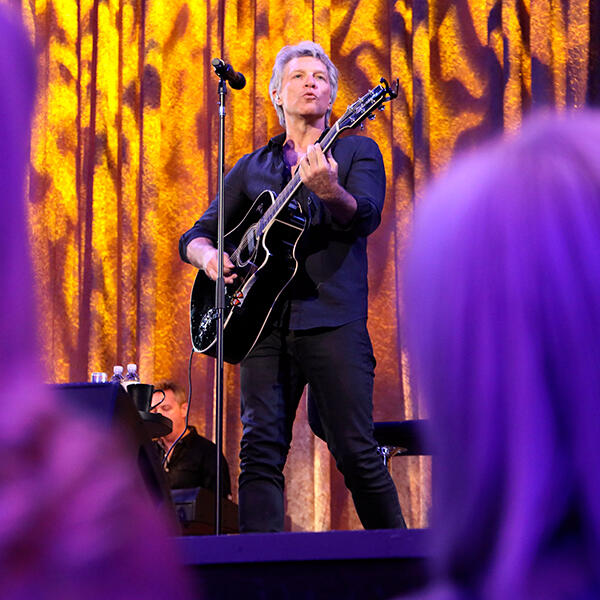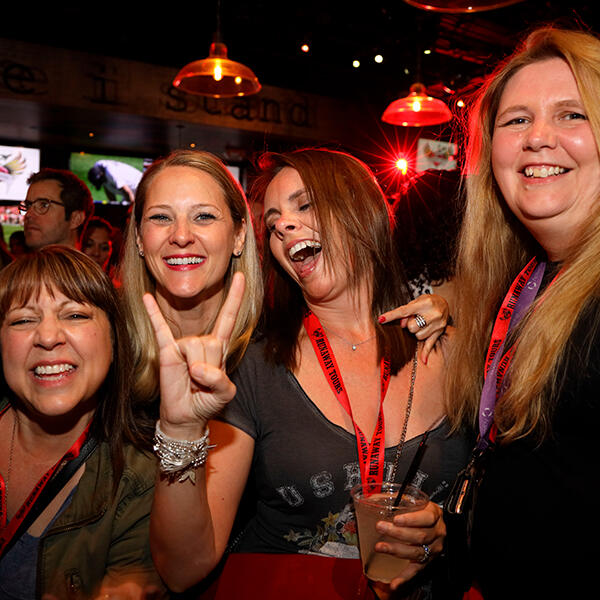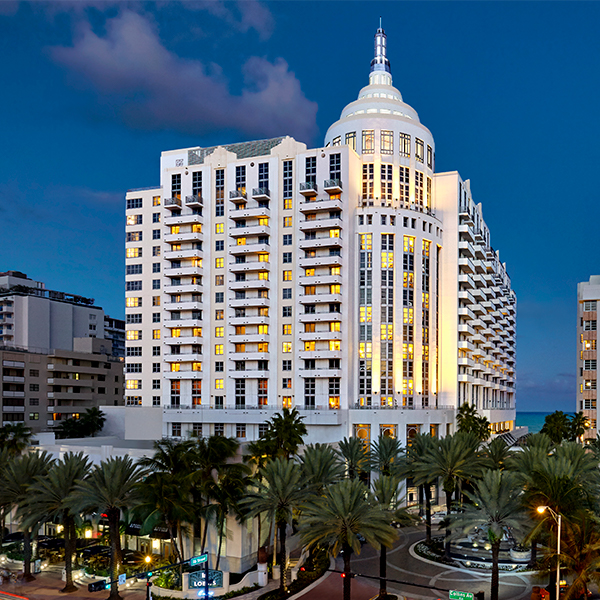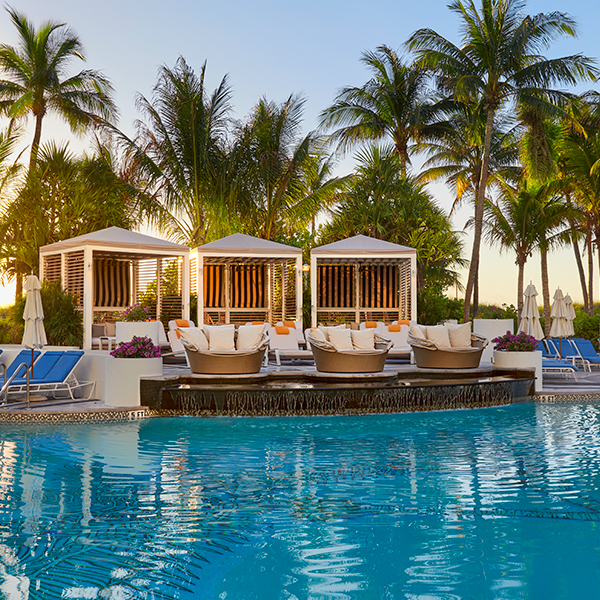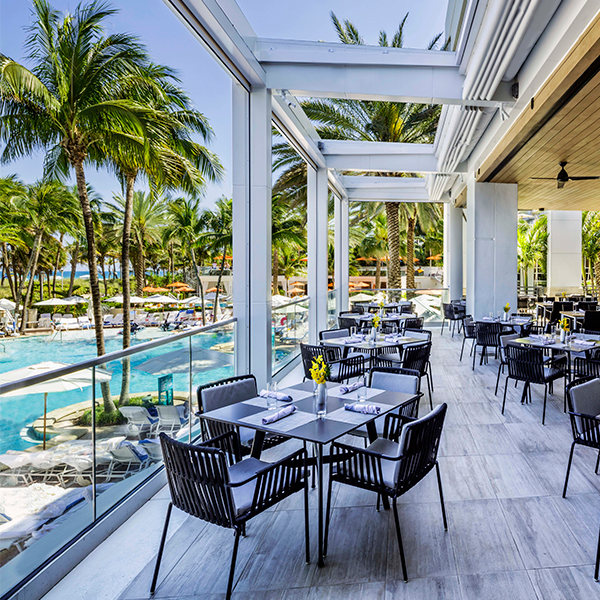 Extremely Limited PACKAGES AVAILABLE
JOIN JON BON JOVI AND RUNAWAY TOURS FOR OUR FIRST EVER TRIP TO MIAMI, FLORIDA!
Friday, June 18, 2021 – Sunday, June 20, 2021
Spend three days and two nights in Miami – Intimate Storyteller Performance, Photo Op with Jon Bon Jovi – Soak up the summer sun and much more!
THIS IS THE ULTIMATE FAN EXPERIENCE, DON'T MISS IT!
PRICES:
$2,195.00 per person Single Occupancy
$1,950.00 per person Double Occupancy (This Package is for 2 people)
$1,650.00 per person Single Package (No Hotel Option)

All Prices are in US Dollars
(Schedule / Events / Locations are all subject to change)
PLEASE NOTE, SPACE IS VERY LIMITED, AND THIS TRIP WILL SELL OUT QUICKLY. Single and double occupancy packages are available, as well as a no hotel SINGLE package. Don't miss this chance to see JON BON JOVI up close and personal, get your photo with Jon and celebrate your love for Jon Bon Jovi in MIAMI! Book your trip now!
Package Includes:
Three days/two night's luxury hotel accommodations at The Loews Miami Beach Hotel
(Check in – June 18, 2021; Check out – June 20, 2021)
Welcome to Miami Theme Cocktail Party
Admission to an Intimate Acoustic Storyteller Performance and Q&A with Jon Bon Jovi
(1) Photo opportunity with Jon Bon Jovi – Grouped by packages, Singles and Doubles
Exclusive autographed photo of Jon Bon Jovi
Special trip laminate
Custom event lanyard
Special Runaway Tours Gift
Hotel Internet Wi-Fi Included
Fully escorted by Runaway Tours staff
All taxes/resort fees included in the price
Packages are only exclusively available here on this site**
PLEASE NOTE:
Available for purchase as single occupancy, double occupancy, and single package without hotel accommodations only.
All events included in this package will comply with CDC and Miami-Dade County COVID-19 guidelines and protocols.
This trip is open to all ages.
Guests under 18 must be accompanied by an adult.
Local age restrictions apply. At events where alcohol is served, guests under 21 may not be admitted & no credit will be given.
All events, dates, hotel location, show venue, party, venue, etc. are subject to change at any time at our sole discretion.
Travel packages do NOT include airfare or transportation to and from the airport.
Bedding preferences are not guaranteed.
All guests will receive (1) photo with Jon Bon Jovi based on their package purchased. Single packages will take a photo alone with Jon, while Double packages will take their photo with Jon and their guest; no exceptions.
COVID-19 Cancellation Policy: In the event that a Runaway Tours guest(s) tests positive for the COVID-19 virus

on or after June 4, 2021,

you MUST notify Runaway Tours staff

immediately

by emailing info@runawaytours.com. Upon receiving documentation of the positive test result, Runaway Tours will refund the full price of the trip purchased. The safety and well-being of our guests and staff are our top priority and we will look forward to welcoming you on a trip at a later date. Refunds will not be issued for reasons other than a positive COVID-19 test result.
(Schedule / Events / Locations are all subject to change)
CHOOSE A TRIP